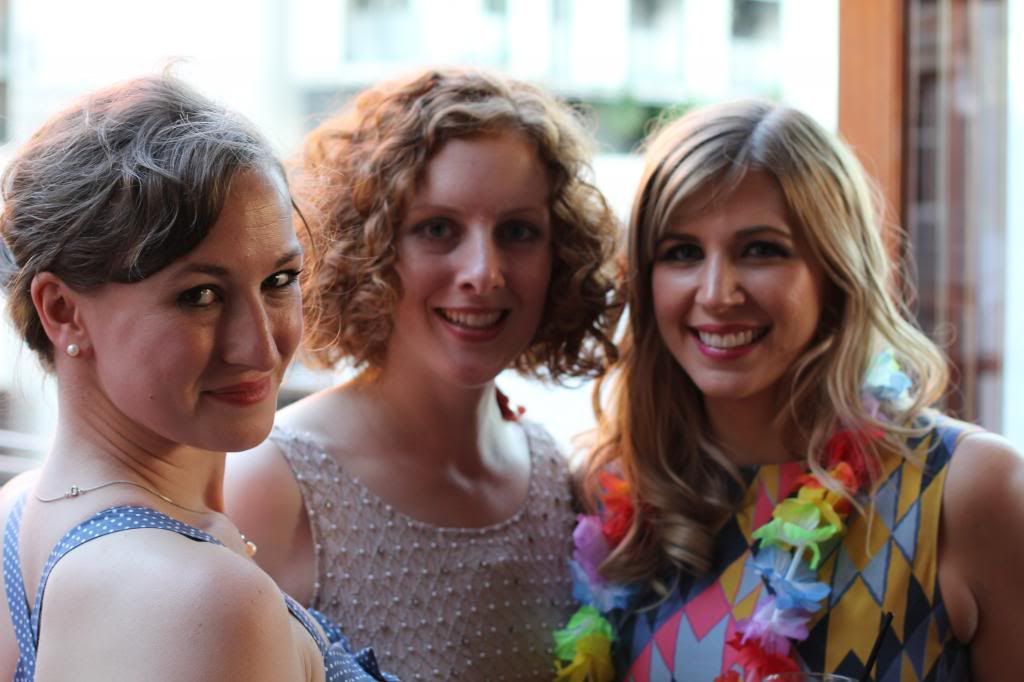 Birthday girls! B, Caz and I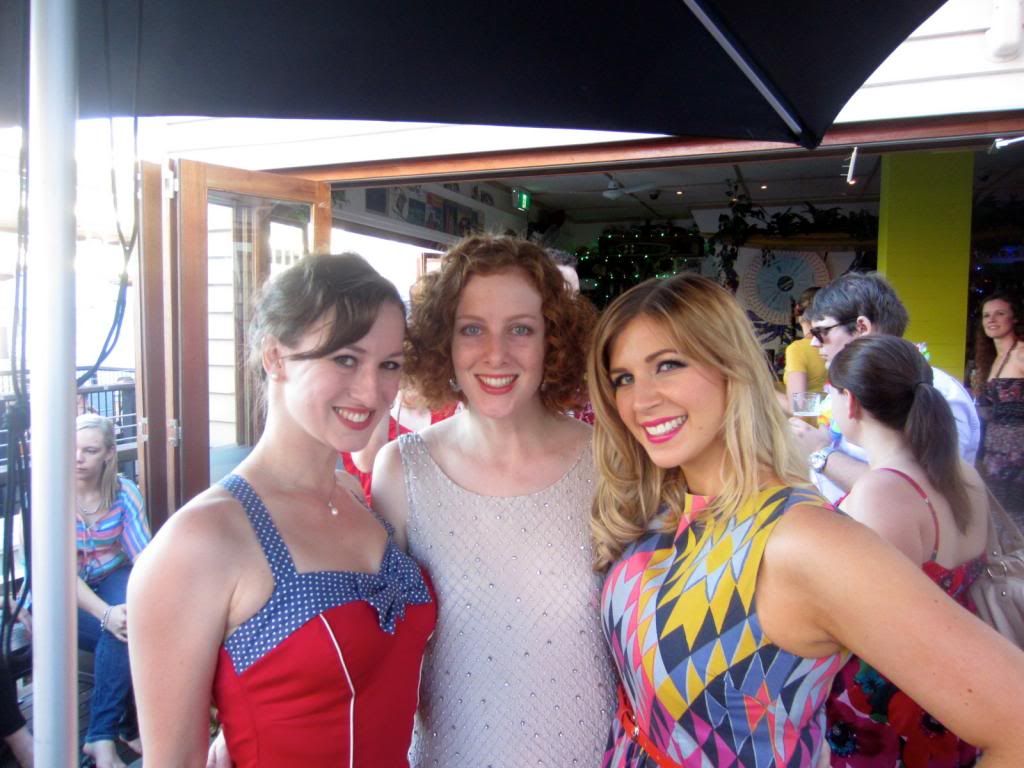 We've been friends for almost 15 years...hopefully we'll celebrate many more Birthday's together
As you know it was my birthday waaaaay back on the 7
th
of February, but it wasn't until Saturday night that I celebrated the occasion alongside my fellow February birthday girl friends – one of whom is the beautiful
B
.
In previous years we've held parties at
AllOneWord
and
Limes Bar
but this year the call of Coconut and Lime Margaritas and Scorpion bowls of Jamaican Divorce was too strong to resist and we headed to the White Lightening Tiki Bar at
Alfred and Constance
to celebrate turning another year older. What a night it was.
I already feel like a regular at this joint despite it only opening up in the silly season last year - I just can't get enough of the place. I'm not even kidding when I say that if I could move in, I would. Yes it is overpopulated with twenty-something hipsters which can be annoying for the rest of us, but the beauty of A&C is that you feel like you're at the best house party you've ever been to.
Which isn't really a surprise because it is essentially two old Queenslanders' converted into what I like to imagine Heaven is like.


It's kitschy and cute with its tiki-mugs and Hawaiian-shirt clad staff but it also offers up delicious food, tasty tiki cocktails and an eclectic mix of tunes including all those 90s classics that people love after one or two cold bevvies… ('Steal my sunshine' by Len and 'Jump' by Kriss Kross proved particularly popular on Saturday).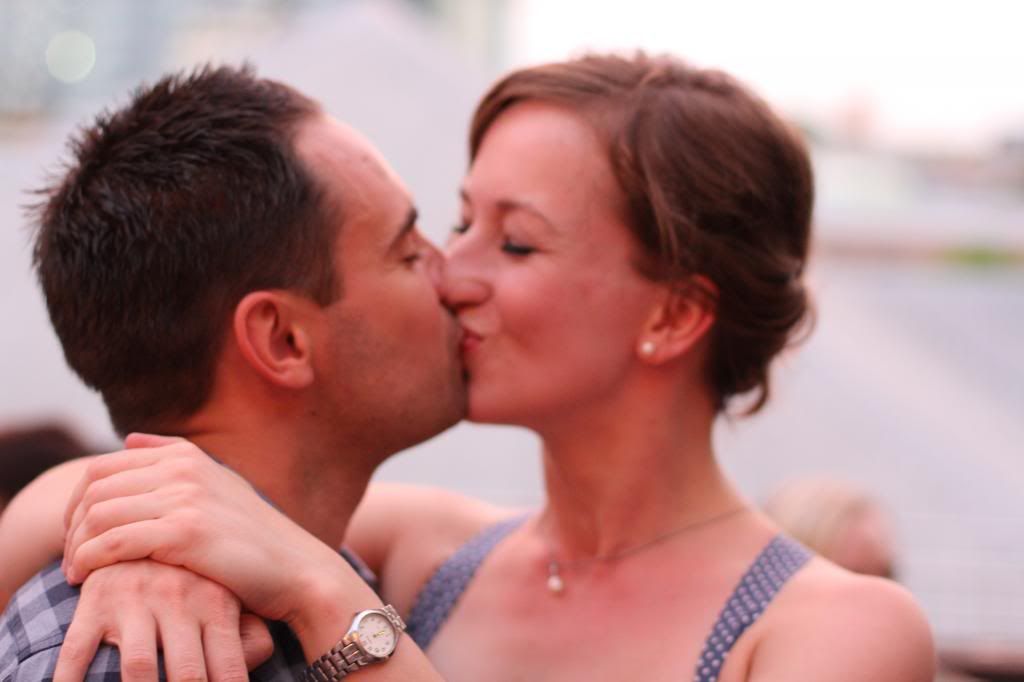 All in all our whole party seemed to have a great night at Alfred and Constance. We started early enough on the Tiki-deck to drink Pina-Coladas as the sun set over Brisbane then we danced the night away in our leis and shimmied out the door before the taxi queues becoming unbearable.
Although a fledgling on the scene, Alfred and Constance really is one of Brisbane's best bars if you're looking for a super fun and relaxed atmosphere – in my opinion two things that are key to having a great night out. I'd highly recommend stopping by for a cheeky drink or a bite to eat if you're in the area...I guarantee you won't regret it!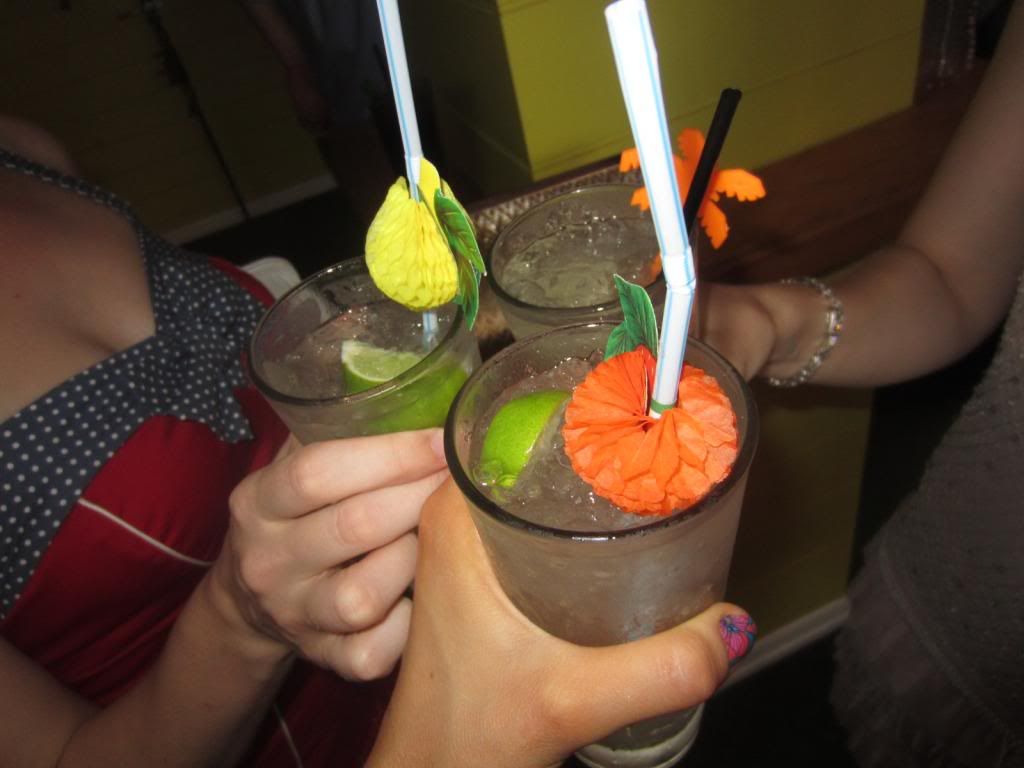 I know you can't really see but on my nails I wore these nail stickers from Kit Cosmetics
I mean how can anyone have a bad night surrounded by their friends with a Zombie in hand and a bartender wearing a sailor hat?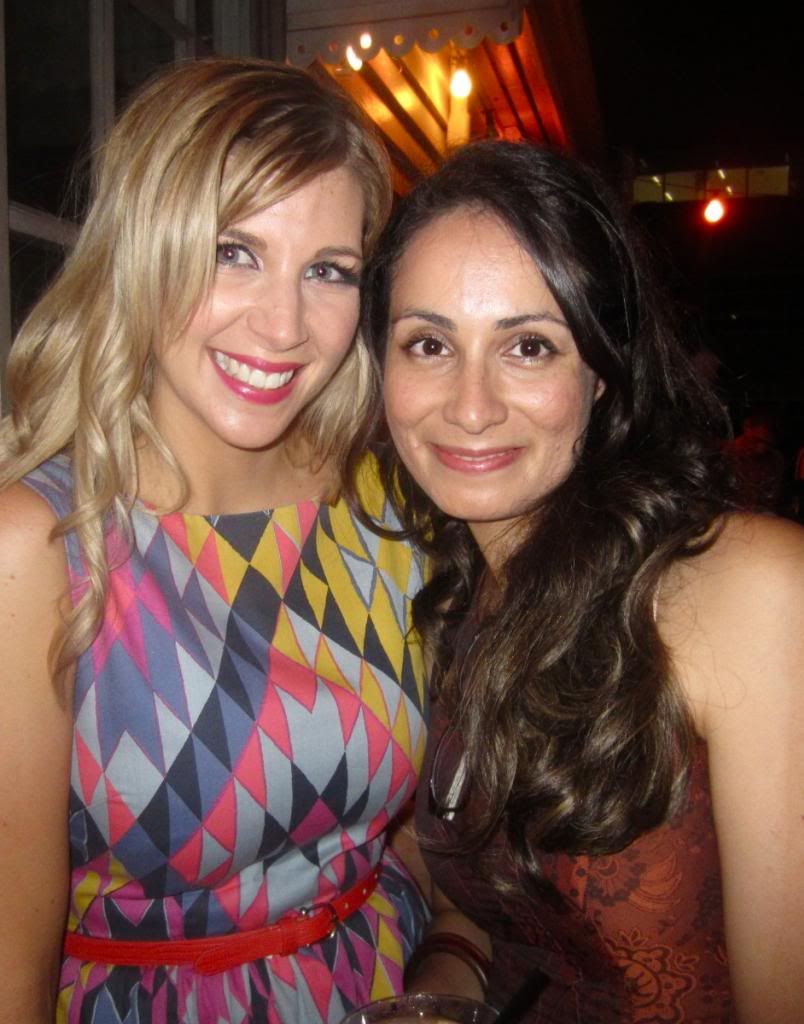 My blogging partner Ina and I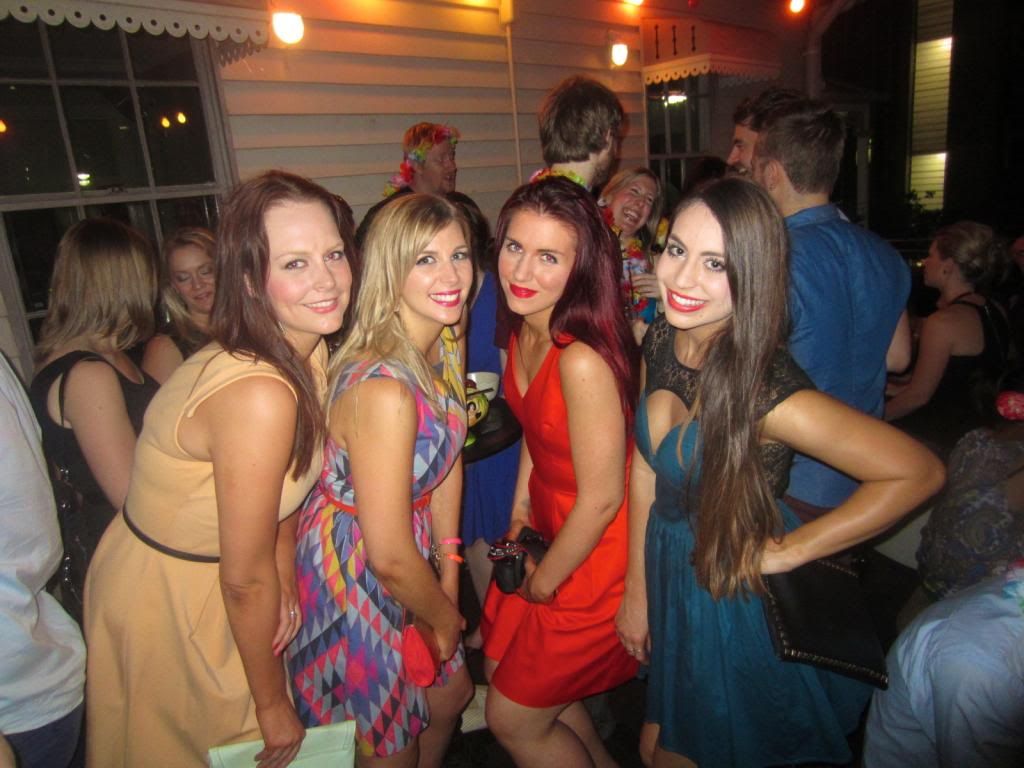 The awkward crouch
Until next time you'll know where to find me xx Kirst