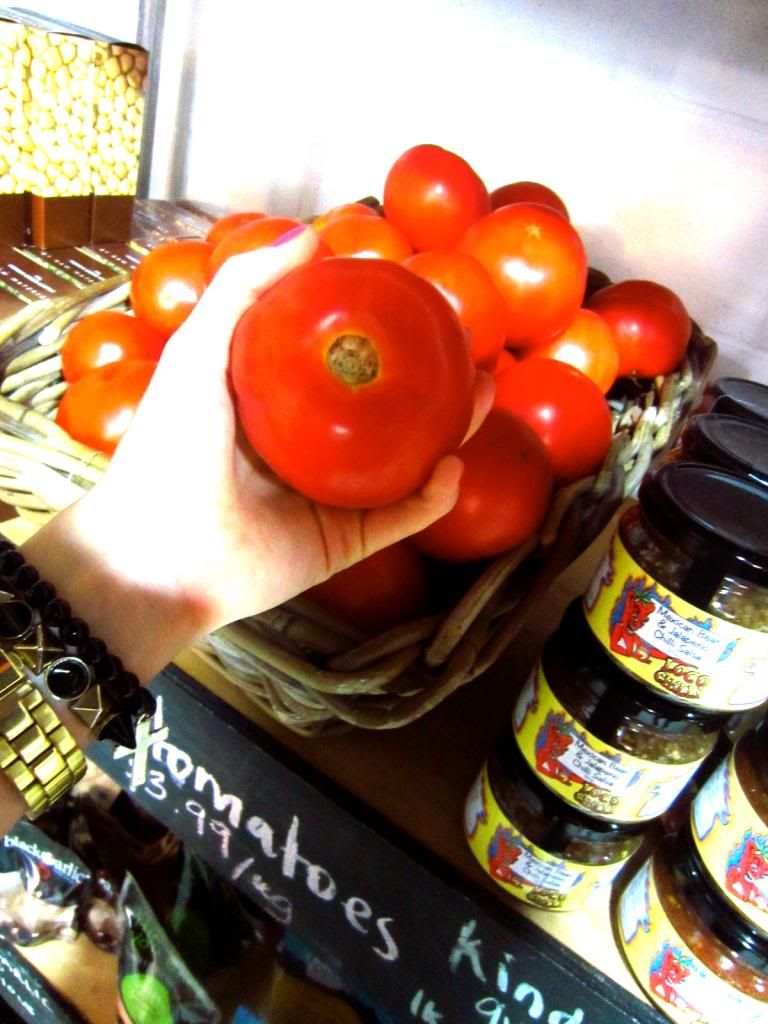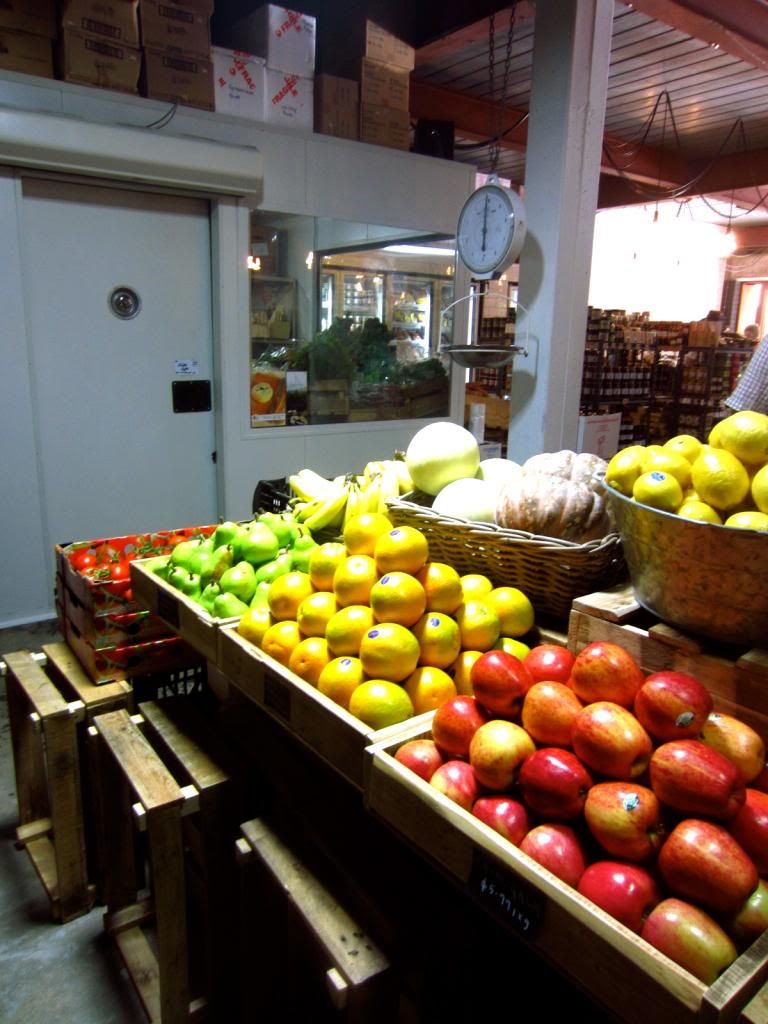 This morning we ventured a little further afield than we normally do to get our Sunday breakfast fix. We jumped in the car and headed to Teneriffe for our first visit to what is essentially Mecca for hipster breakfast goers:
Sourced Grocer
.
Both a cafe and grocery store/deli,
Sourced Grocer
stocks amazing local produce and serves up fresh, simple and healthy meals.
We ordered an ice-coffee and flat white, some Middle Eastern Fruit loaf and the popular Breakfast Trifle and our friends has some delicious looking bagels.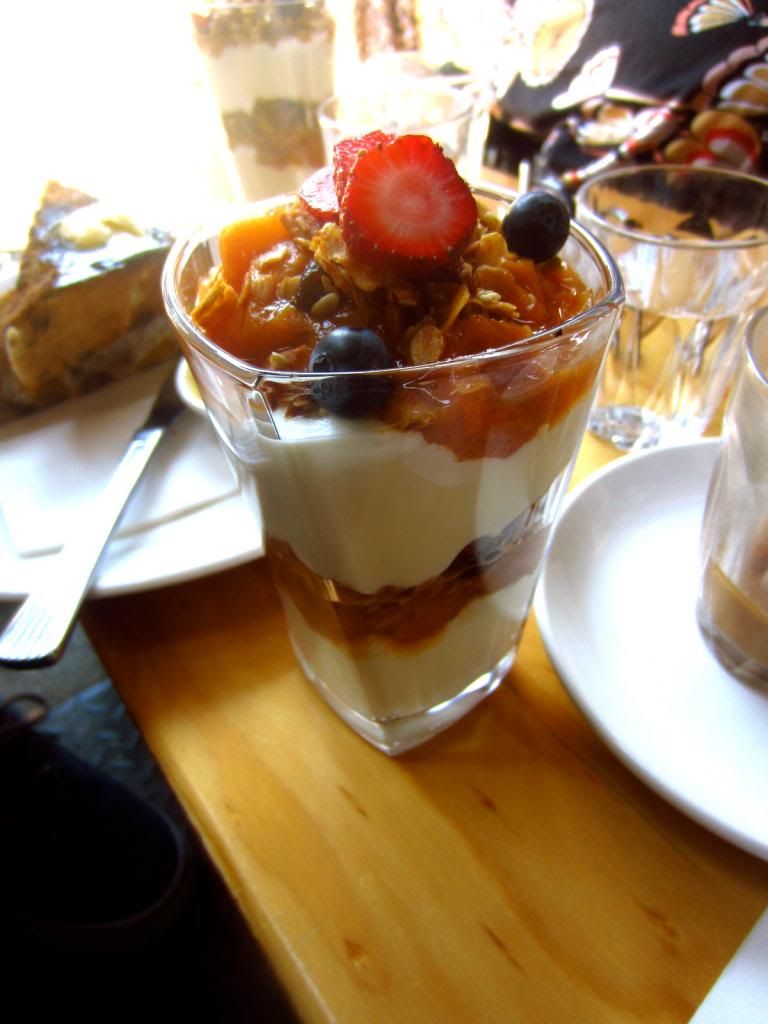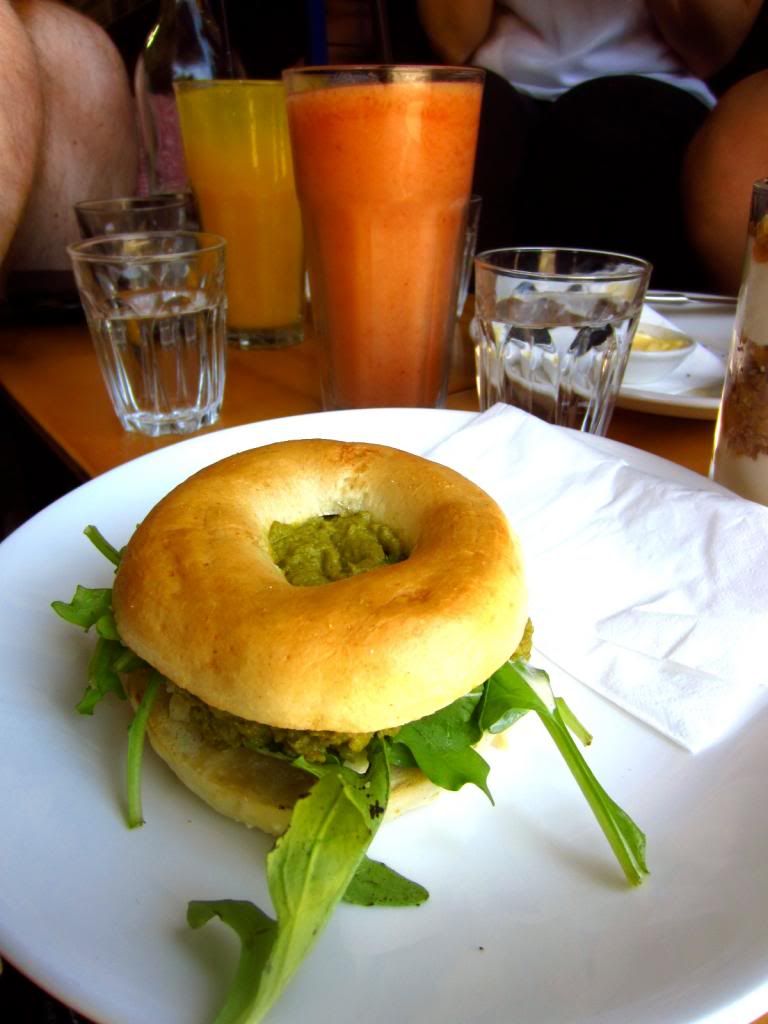 The food was good but I wouldn't call it out-of-this-world amazing. The menu is quite limited as there there isn't really a 'real kitchen' and the cafe obviously has to cater for meals you can easily eat while perched upon a milk-crate chair or the stairs. But what they do do, they do well.
We enjoyed both the fruit loaf and the stewed stone fruit and yoghurt in my 'trifle' and the relaxed atmosphere was the perfect way to start a lazy Sunday. The service was friendly and quick and the cafe and deli are a treat to look at too.
Overall, I think we will return to Sourced Grocer but probably not for a while. If I lived in the area I've no doubt I would frequent it often but I just don't feel that it impressed me sufficiently to make it a regular in my cafe book.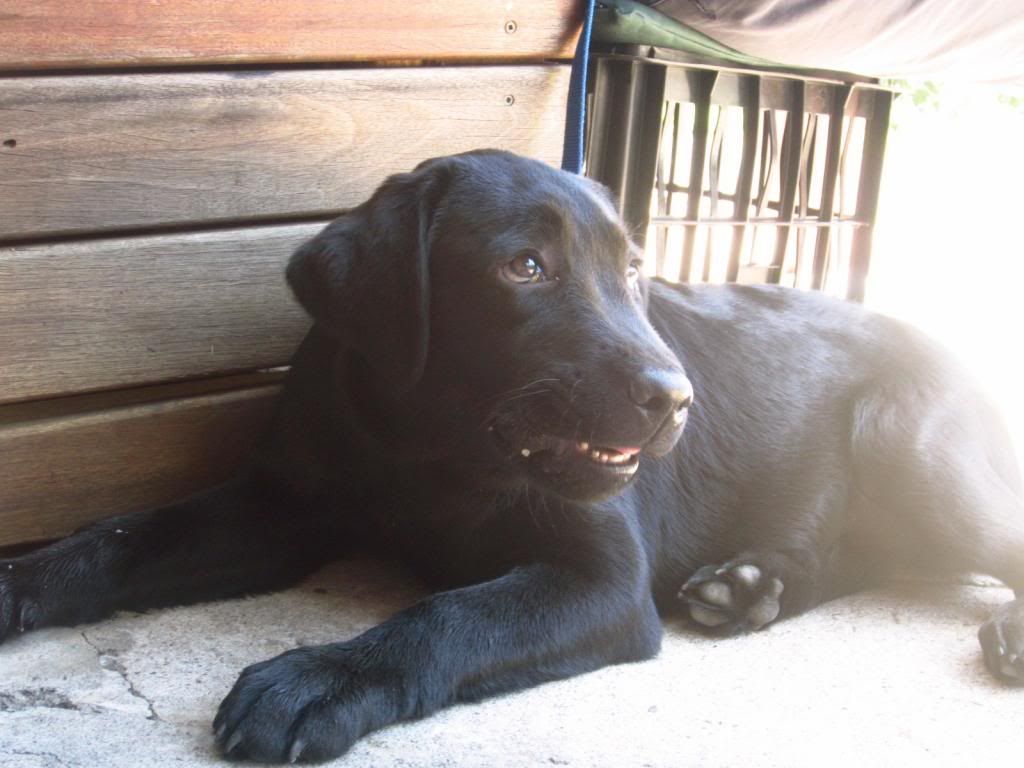 An adorable fellow breakfast goer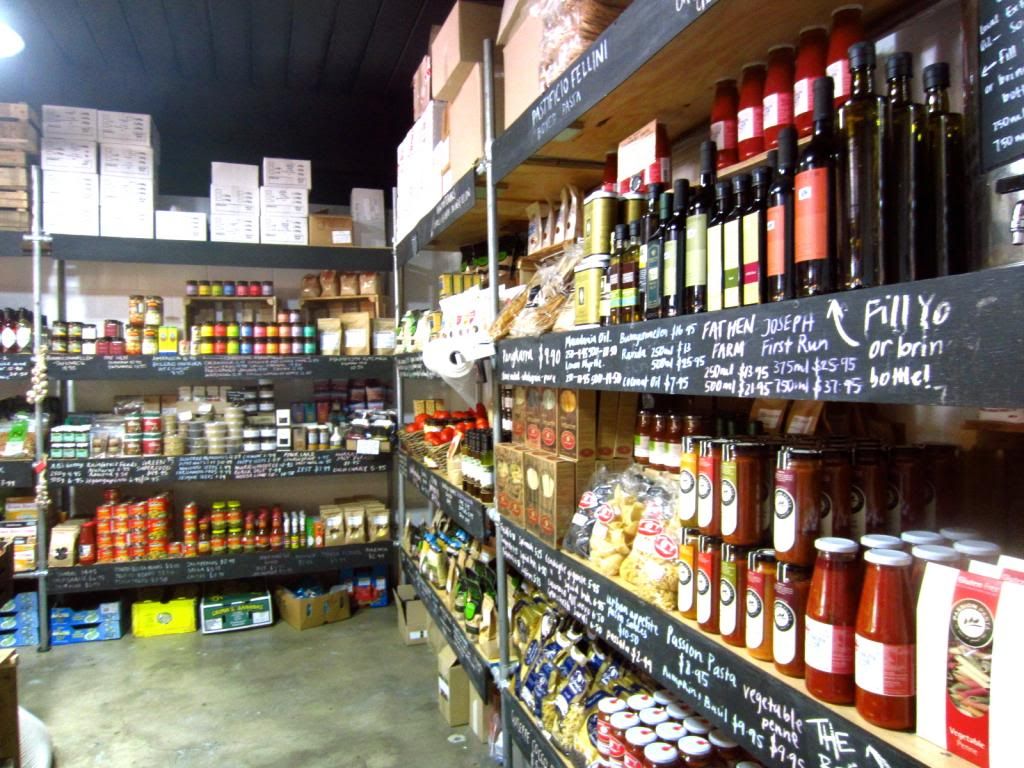 Some of the amazing deli items on offer
Until next time xx